With the US stock markets near all time highs, Doug Kass thinks it may be a time to sell stocks and buy gold. He thinks capital preservation should be a priority instead of return on capital.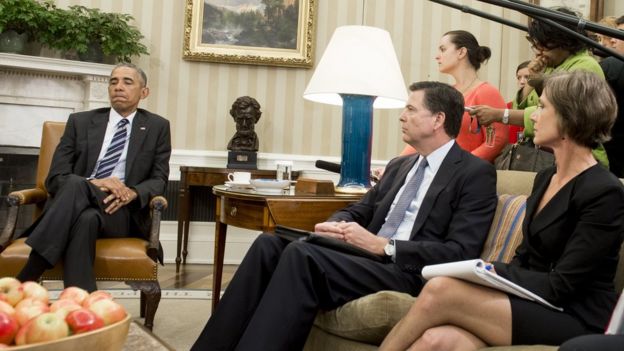 President Donald Trump has proposed tax and regulatory reform but they may be delayed or diluted. The reasons being
-Firing of FBI Director Comey, Preet Bahrara, Sally Yates.
-President Trump may have revealed classified information to the Russians
-Comey's bombshell memo indicating he may have been under pressure to drop the FBI probe into Michael Flynn