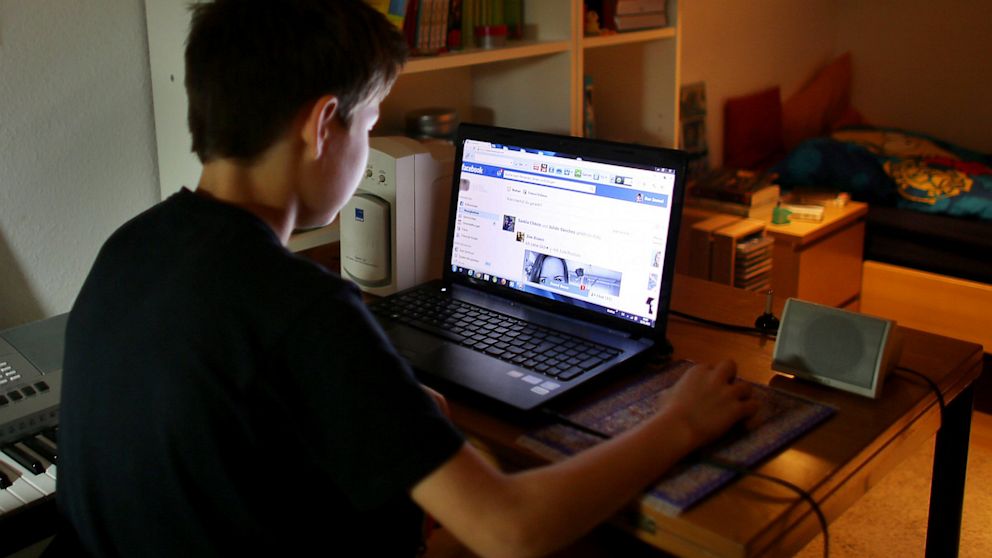 U.S. stock markets punished tech stocks last week, and big tech names saw the worst of it.
Apple, Alphabet(Google), Microsoft, Facebook and Amazon — lost more than $97.5 billion in market value between the close on Thursday and the close on Friday.
Shares of Apple fell nearly 4 percent on Friday, while the other four companies fell more than 3 percent.
The underlying fundamentals behind these companies are strong and could be attractive buys at lower prices.

Doug Kass writes his bullish thesis on Facebook and Alphabet.
"Though I would not be a buyer at current levels, I can find little fault with Facebook and Alphabet shares as attractive investments (subject to more reasonable pricing) over time. Based on what I believe to be solid forward growth, neither is expensive.



For what it is worth, I estimate Facebook will grow Ebitd at 30% annually over the next few years. For Google, that growth in cash flow is about 15% per year. Moreover, both generate significant free cash flow and both currently show revenue growth in excess of my estimates for Ebitd growth. Given the low cost of goods sold for both firms, they have great control over cost and can manage reported Ebitd.



Facebook is terrific about over estimating expense growth on its conference calls. A reasonably intelligent case can be made that Google is a value stock."
www.thestreet.com/story/14162007/1/positioned-for-correction-whither-fang-s-teeth-doug-kass-views.html